Tools for the serious gardener
Whether you're planting, pruning, sawing, or watering, OLMSTED FORGE has the tool for the task.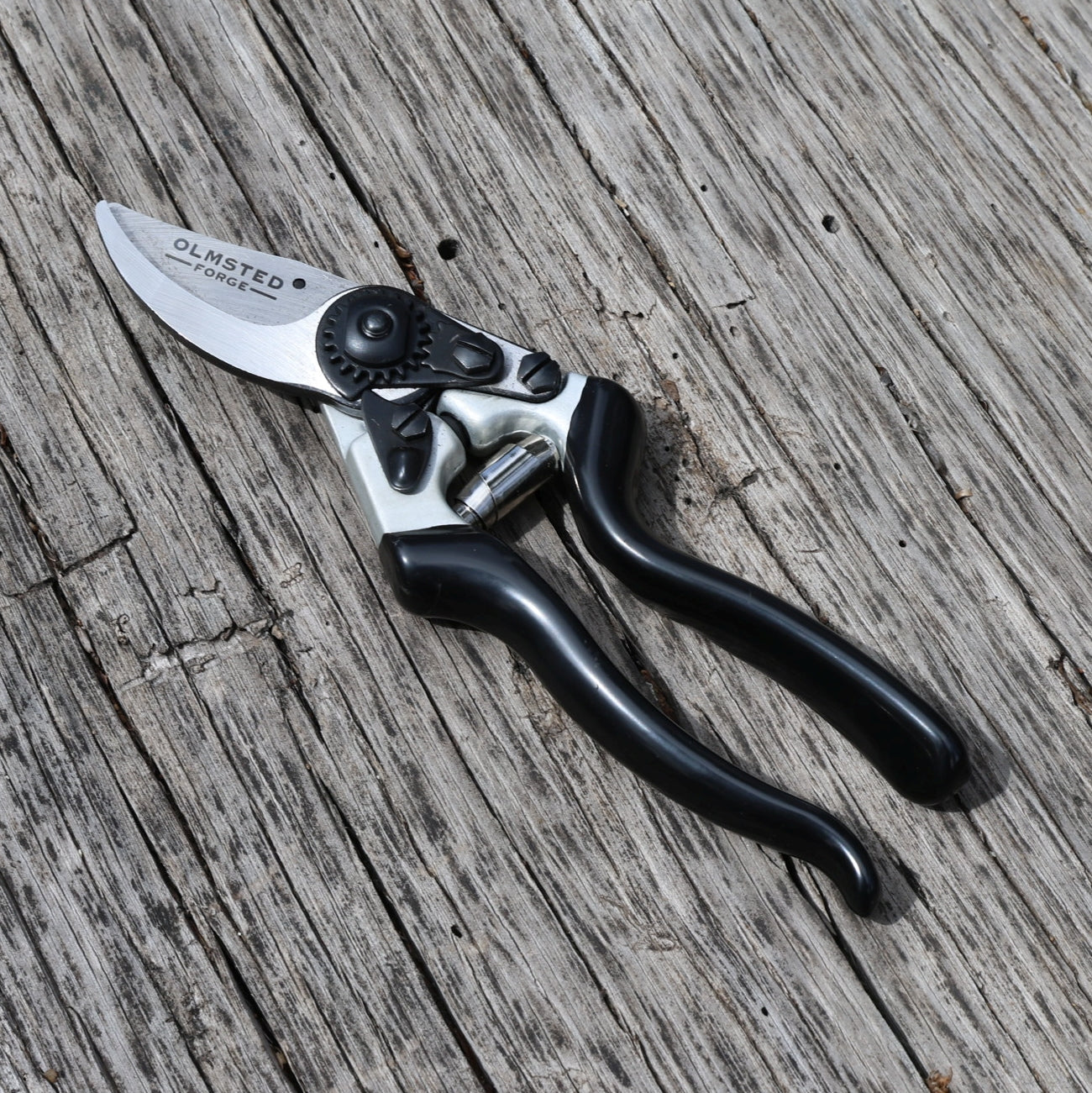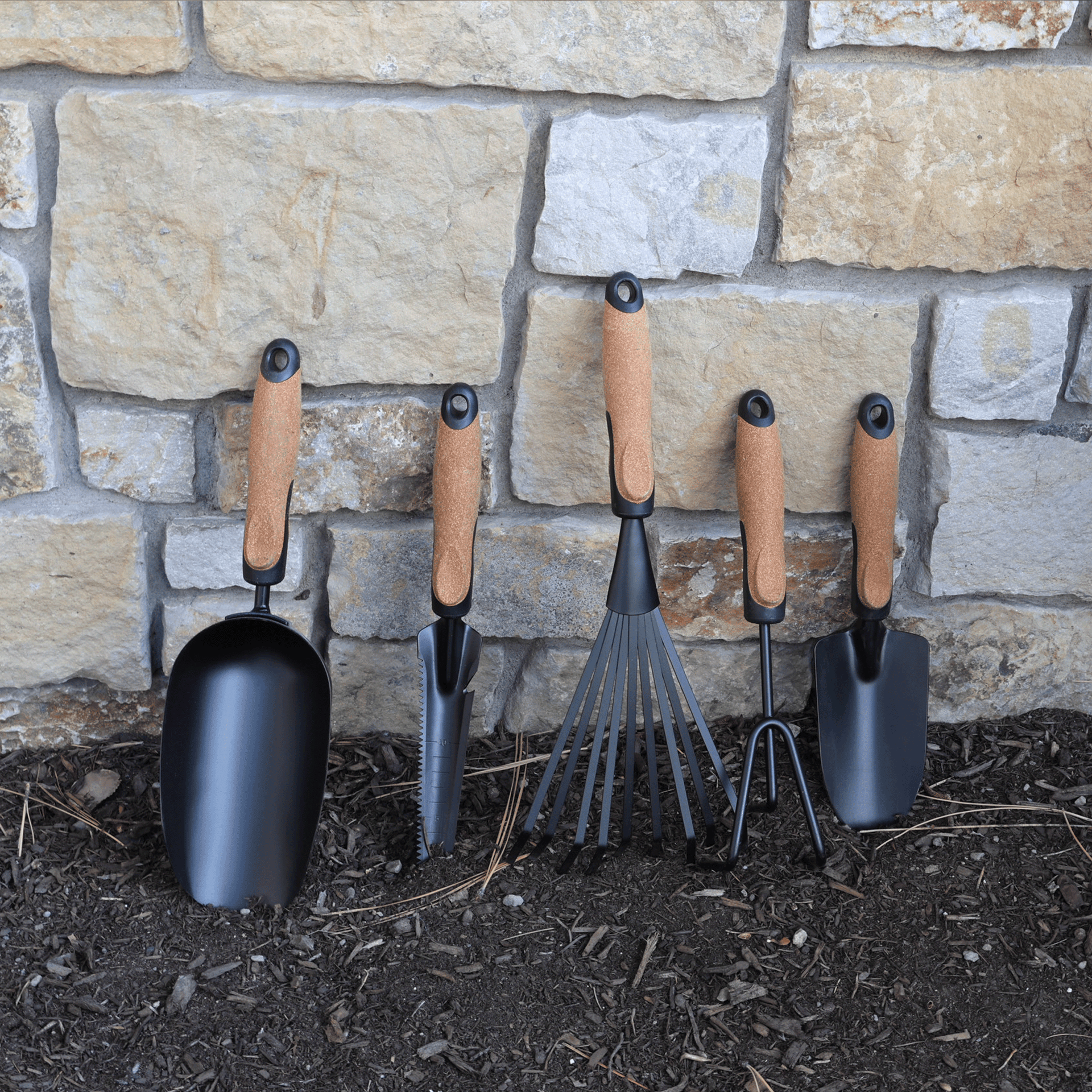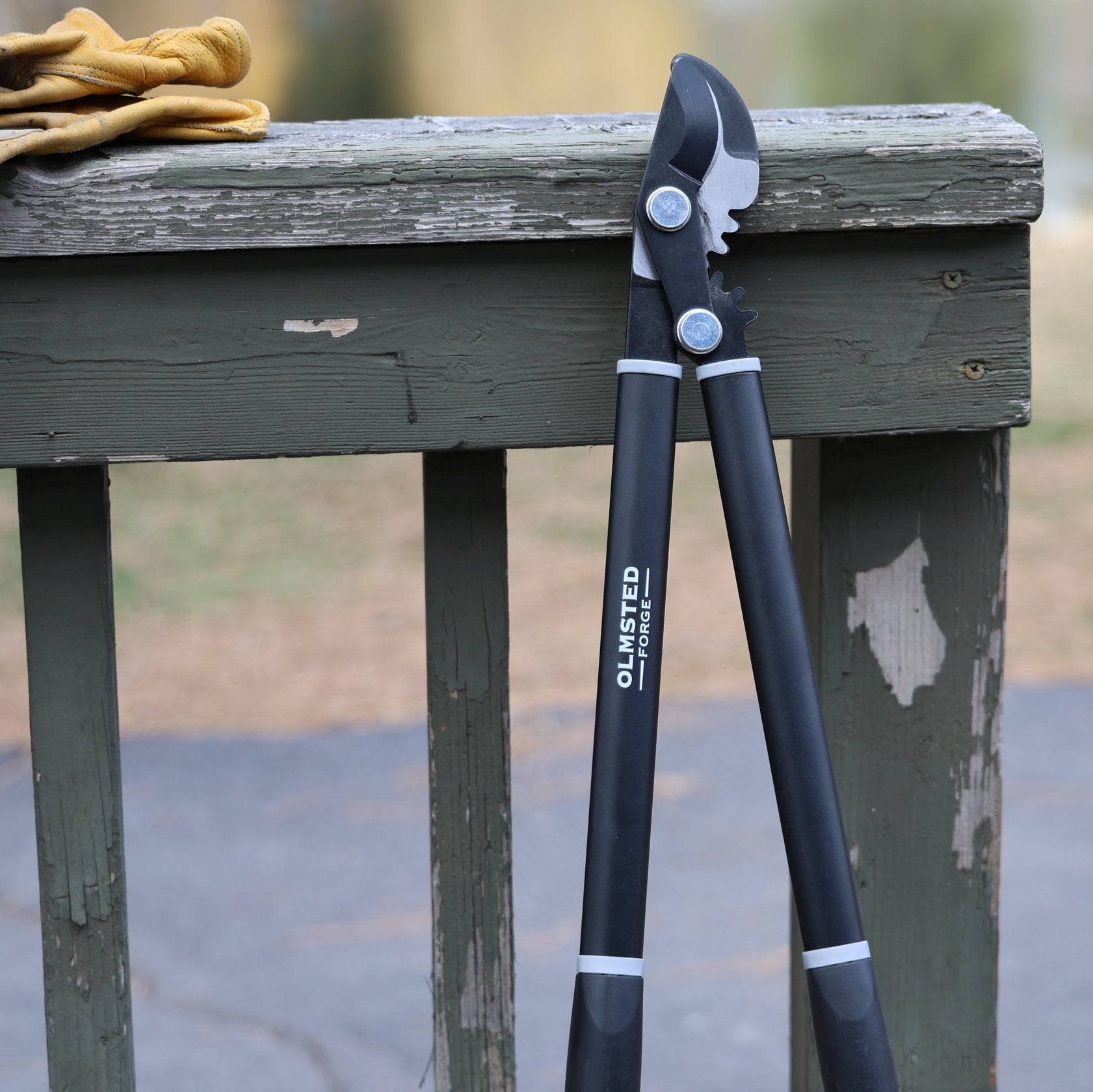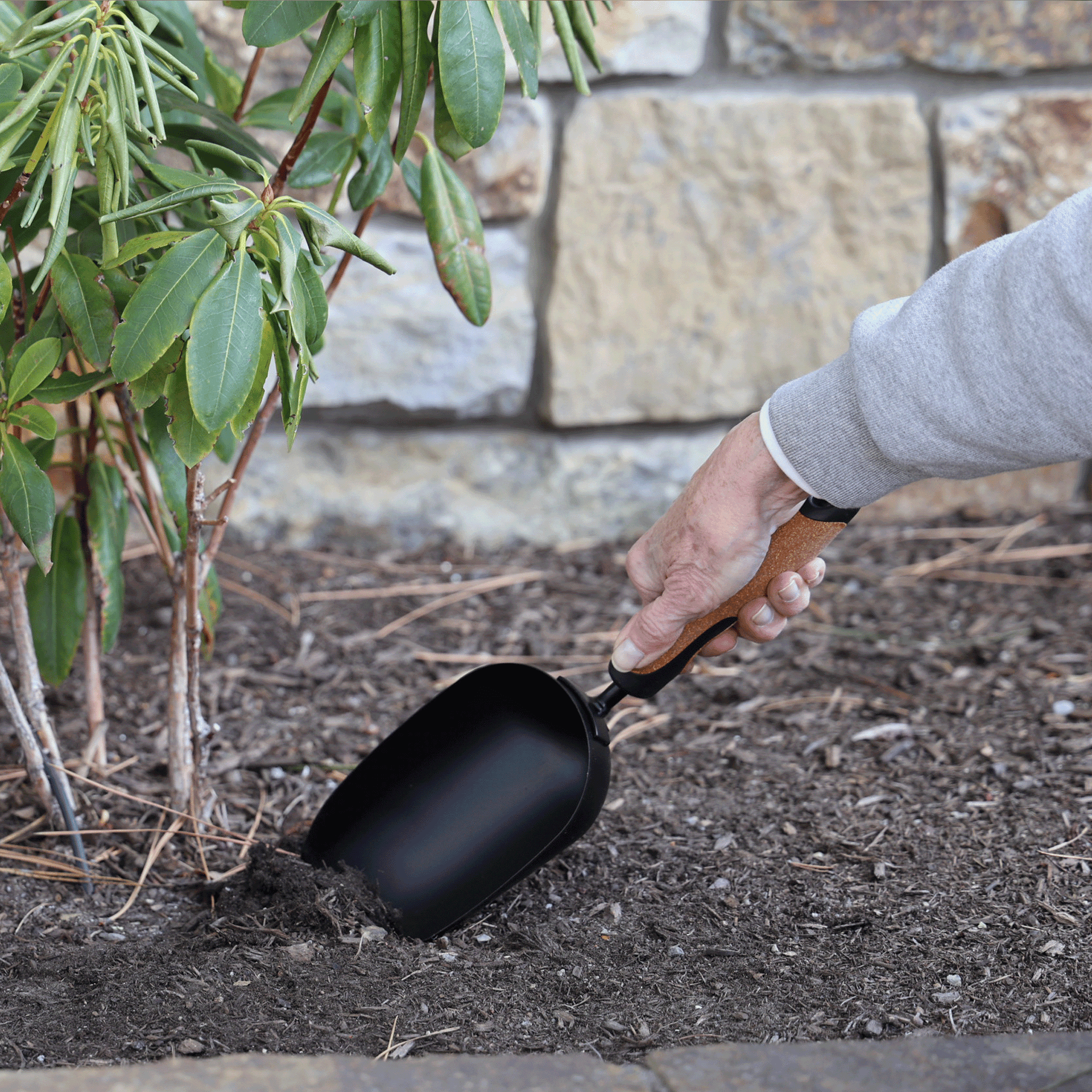 High Carbon Steel vs. Stainless Steel
High Carbon Steel blades are stronger and stay sharper longer. They will make your job a lot easier when you are cutting or pruning large branches. The rust resistance benefit of Stainless Steel comes at a price. Stainless Steel is a softer form of steel. It has less structural rigidity and won't hold a sharp edge nearly as well as High Carbon Steel. However, High Carbon Steel blades can tarnish or stain if not properly taken care of. It is a good practice to wipe dry and clean with some mineral oil occasionally. They might not look as bright and shiny as Stainless Steel, but High Carbon Steel blades will definitely stay sharper longer and make cutting and pruning easier.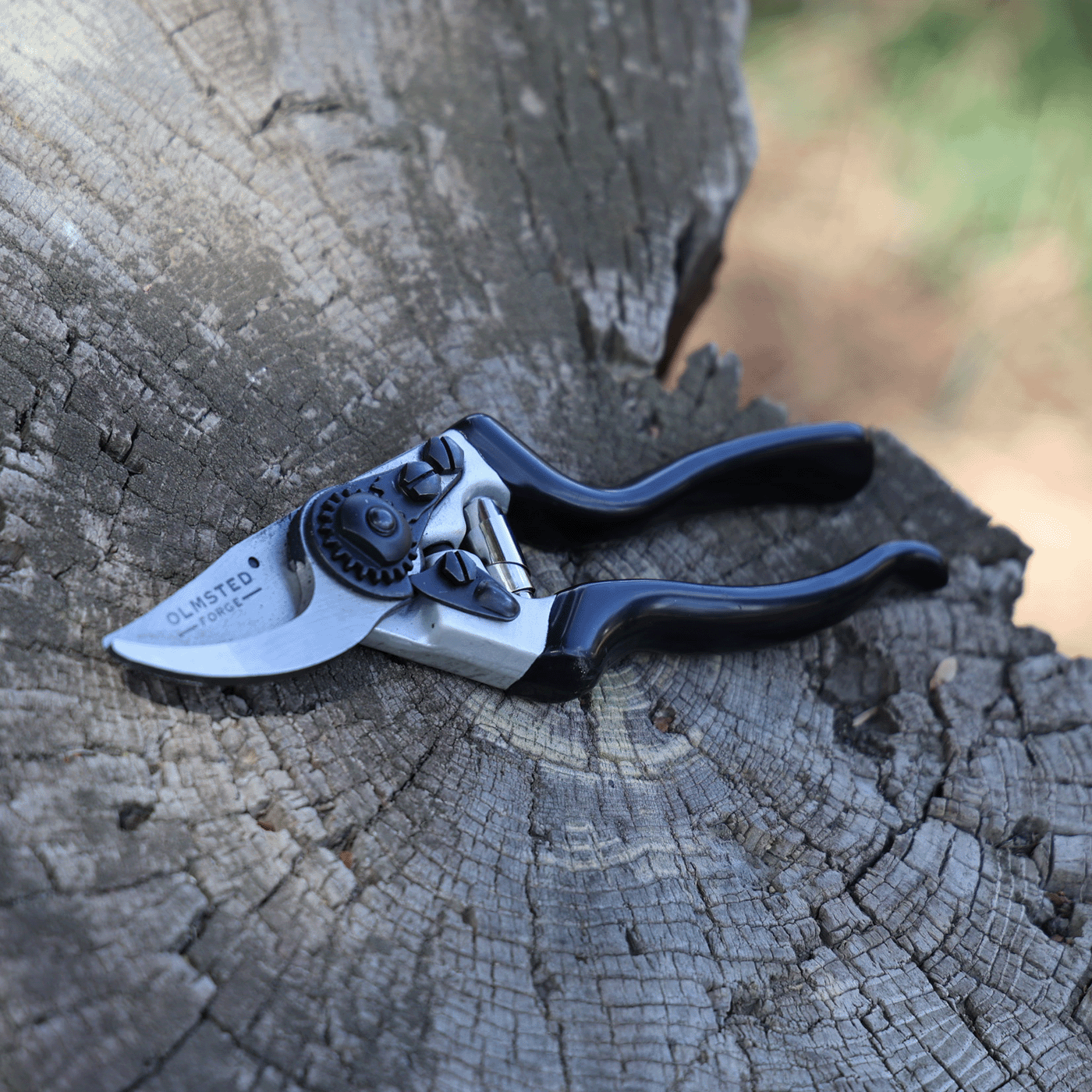 Our Vision
Frederick Law Olmsted is regarded as the founder of American landscape architecture. Olmsted designed Central Park in New York City and many others with a vision to preserve natural places for future generations. He designed parks that would withstand the test of time. Gardeners are a part of history and tradition like so many who have worked the soil in this country for centuries. At OLMSTED FORGE we are inspired by Olmsted's vision for designs that last. We honor him with our commitment to manufacturing garden tools that last!